Hey there, I'm so happy you're here.
Using a holistic approach that blends wisdom and traditions of both the east and the west, I offer my clients pathways to self-healing, self-compassion, and empowerment. I believe the body speaks, and by listening, we can thrive.
May we be healthy. May we be happy. May we be loved. May we have peace.
Hi, I'm Lauren…A health coach, Yoga Teacher, Personal Trainer, and dog mom. Welcome to my little corner of the internet.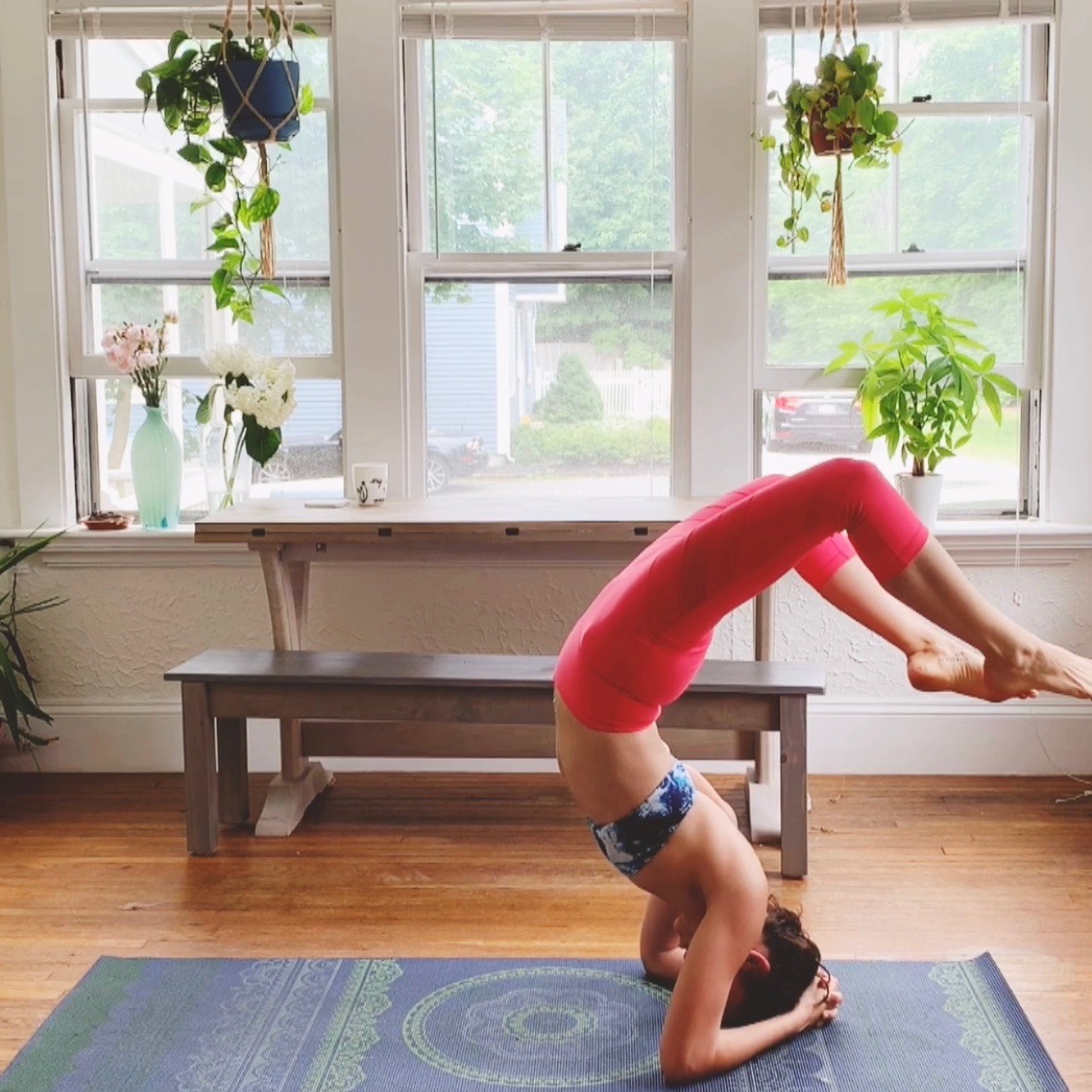 "This will be week 20 for me taking Yoga classes with Lauren!
Lauren challenges me and her class to go beyond what we think we can do but with no pressure…If you have not found the right Yoga teacher yet then you need to meet Lauren!